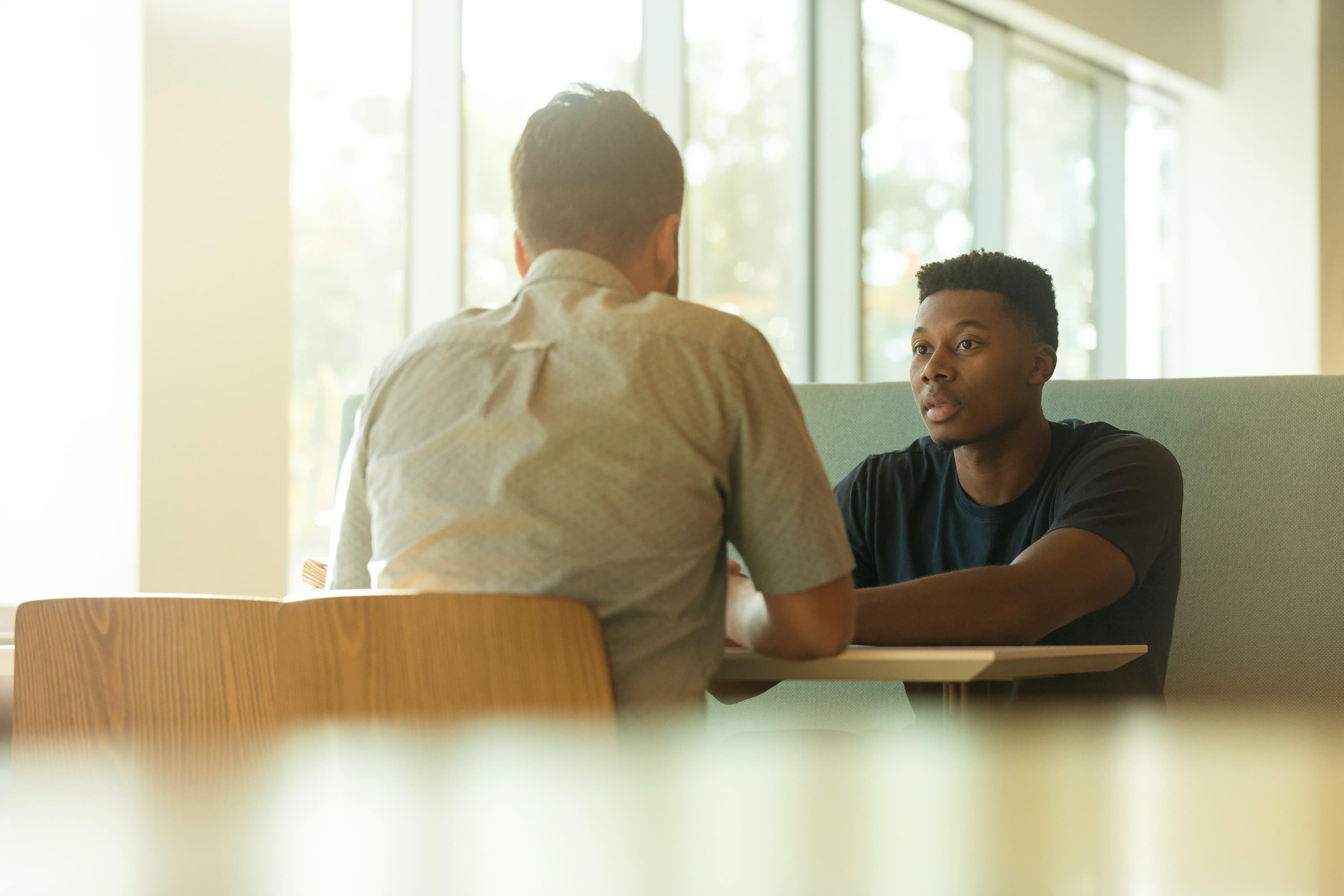 Our Values
Work to reduce barriers to participation, and to build self-esteem, resilience and aspiration in the individuals and communities in Medway.
We embrace the diversity of the voluntary and community sector and will reflect this in all areas of our work.
We provide an open and welcoming environment accessible to all.
We value the contributions of the VCSE, our Board, Staff and Volunteers at Medway Voluntary Action (MVA).
We operate in a culture of continuous improvement and reflective learning.
Our Strategic Aims
To be a central hub of information, support and guidance.
To seed and nurture sustainable local projects.
To be the mandated voice of the VCSE to influence local services, represent its views and facilitate cross-sector dialogue.
To maximise opportunities for income generation, funding and sustainability for the VCSE.
Download Plan 2017-2020