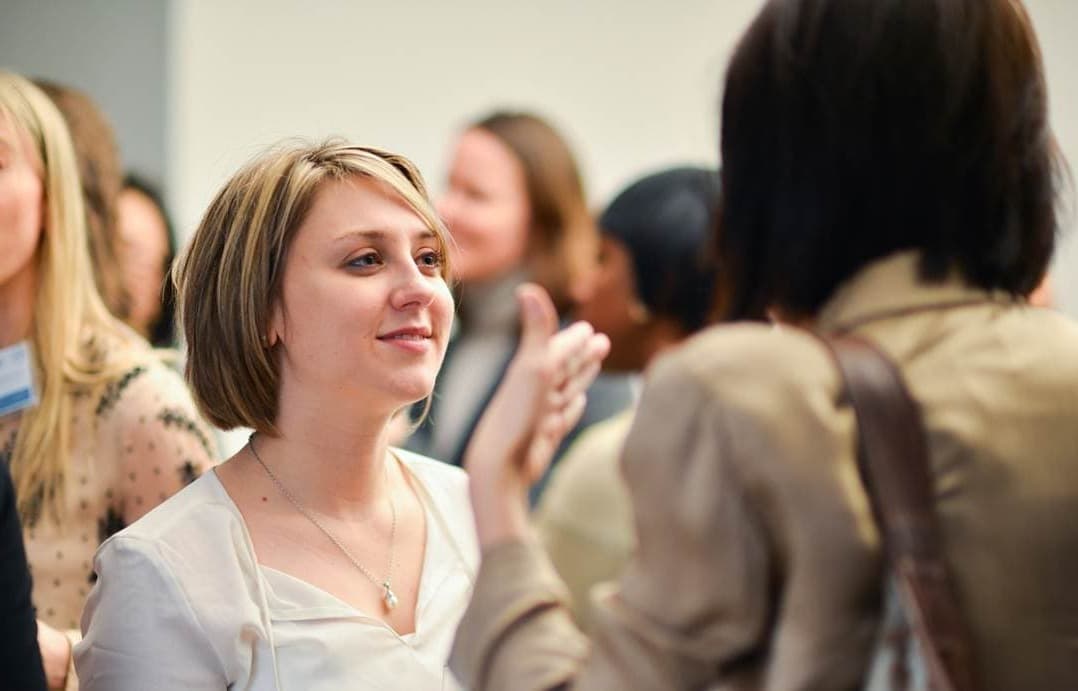 A catalyst for social change
Having celebrated 30 years of service in 2019, MVA continues to work towards a Medway where communities are active, empowered and connected. We support local not-for-profit organisations, groups and community members to develop skills, build resources and amplify their voice.
For Individuals
MVA provides opportunities for individuals to be engaged in their communities, volunteer, live well and make the most of every opportunity in Medway.
Individuals
For Organisations
MVA supports not-for-profit groups and organisations to provide innovative, safe and sustainable support to local communities in Medway.
Organisations
MVA Newsletter
Receive regular information about local events, news and opportunities in your community.
Newsletter Sign Up
NKTS Newsletter
Receive news and updates about our upcoming training opportunities.
Training Newsletter