Shared Stories


We hope you enjoy some of these stories from volunteers in Medway - keep watching this space as we hope to share more of these extraordinary tales of local people make a real difference to the lives of people living in Medway.
If you have a story about your volunteering experiences that you'd like to share, you can send in your story to us at comms@mva.org.uk.
The Barry Clout Award – An annual celebration of the outstanding contributions volunteers make to volunteering and local communities every day in Medway.

Barry Clout joined the Board of Trustees of MVA in 2013. Barry was one of life's givers - he gave his time, energy and knowledge freely and generously to things that made a difference. He affected lives for the good in everything he did and was loved and respected everywhere he went. He was especially passionate about young people and the countryside.
When Barry sadly passed away in the September of 2015, he left a legacy in the people that he inspired and the difference he made. In his memory, MVA created an annual award in his name for local volunteers for Outstanding Contributions to Volunteering in Medway.

Click on the links below to hear our 2021 winners accepting their awards.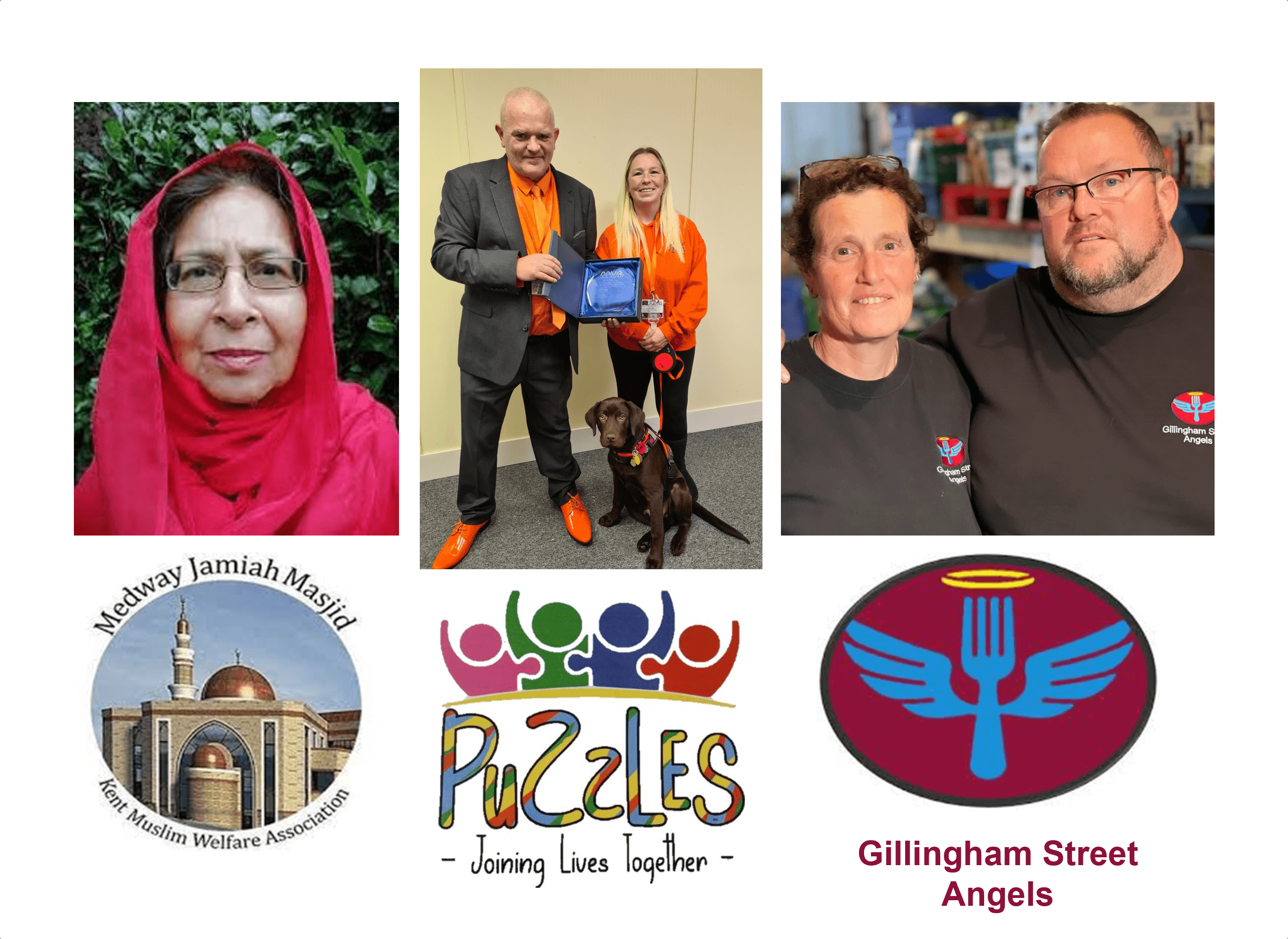 Click here to view videos of the 2021 winners accepting their awards
To make a nomination for the 2022 Award please download the form by clicking HERE. Once you have completed your nomination please return the form by email to volunteering@mva.org.uk. The deadline for all nominations to be received back at the MVA office is by no later than Friday the 28th of October 2022.
Please feel free to contact a member of our volunteering team on
volunteering@mva.org.uk
or 01634 812 850 if you have any questions about the award and they'll be more than happy to help.